Dogs Waste Bins solutions for the Lithuanian Market
Lithuania is home to an ever increasing number of dogs, with 37% of households owning a pet dog in 2017, according to Statista market research portal. This numbers are translated in daily walks and consequently a large amount of dog waste in urban spaces. Luckily, we Lithuanians are one of the most efficient countries recycling, that is why dog waste is not a problem that we cannot face. Here is a brief guide to choose the right dog waste bin.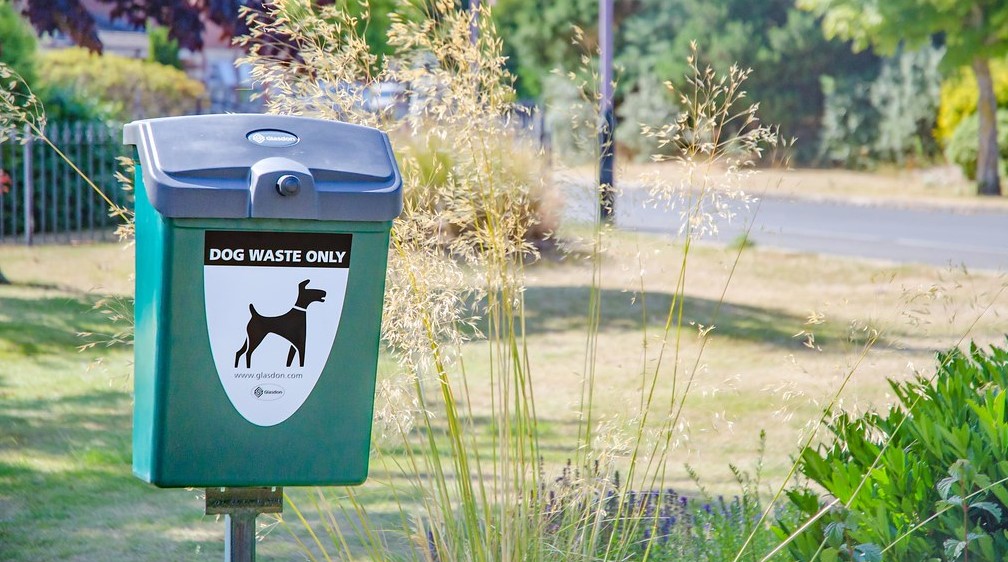 1. Choose a well-designed and hygienic container
Think of the bin capacity. Because dog waste can be heavy, it is important to select a strong container that will be comfortable to maneuver at the moment of emptying. Also make sure the bin has a chute that will ensure the dog waste will go directly into the container and will prevent the content from overflowing. This way you are ensuring maximum hygiene operations! Also a good door opening design will guarantee odours are locked in and will prevent rain or water from entering the bin.
2. Robust materials
If you don't want to spend extra costs in replacing the bin every year or re painting it, choose a durable material that can withstand all weather conditions. A good quality internal liner will make sure cleaning and removal are done without complications.
3. Eye-catching graphics and colour options
Well thought colours and graphics will allow dog owners to distinguish easily the dog waste bin. An eye-catching green or bold red are great colour choices because they tend to be colours that denote instructions.
4. Fixing options suited to your needs
The way the dog waste bin is displayed is very important if you want to encourage dog owners to clean up after their pets. The container should be easy to find, whether it's sited in a park or any other dog friendly location, and should be appropriately fixed to the available surroundings. Consider a post mounted bin or a ground-lock fixing that is easy to install with no need for excavating or concreting.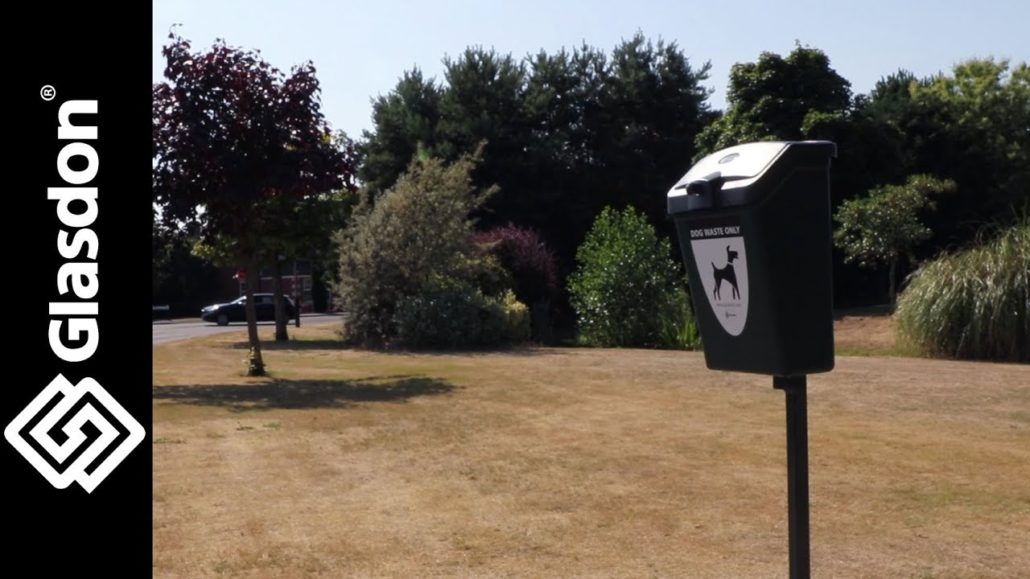 Raktažodžiai: lauko šiukšliadėžės, vidaus šiukšliadėžės, rūšiavimo šiukšliadėžės, lauko suolai, nuorūkų šiukšliadėžės (peleninės), požeminiai konteineriai, maisto atliekų šiukšliadėžės, žaismingos šiukšliadėžės, šunų išmatų šiukšliadėžės, apsauginiai vidaus stulpeliai (atitvarai), apsauginiai lauko stulpeliai (atitvarai), kelio ženklai, kelių ženklinimo sistemos, šiukšlių surinkimo vežimėliai, techninės druskos barstytuvai, smėlio- druskos saugojimo konteineriai (talpos), žiemos saugos įranga, gėlinės, konteineriai atliekų rūšiavimui, dviračių stovai, automatiniai viešieji miesto tualetai, miesto baldai, lentų profiliai, lentos terasoms, šviestuvai, lauko reklaminiai skydai, vidaus reklaminiai skydai, parodų reklaminiai skydai, parodų reklaminės konstrukcijos, balsavimo kabinos, Litter bins, Recycle bins, Benches, Bike racks, Bollards, Automatic Toilets, Recycled plastic products, Voting cabs, Exhibition constructions, rūšiavimo statistika